Do you have a massive "to be read" pile? I was starting to think that mine was under control, but then I noticed that my "want to read" list on GoodReads is 47 books long.
47 books!
Here is a selection of books that I want to read, but haven't yet got around to…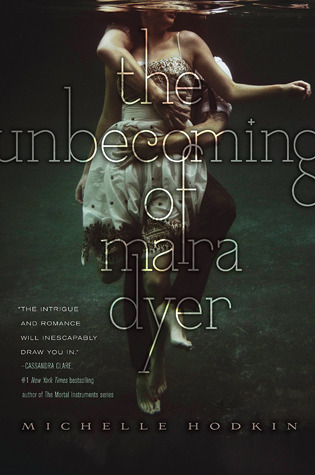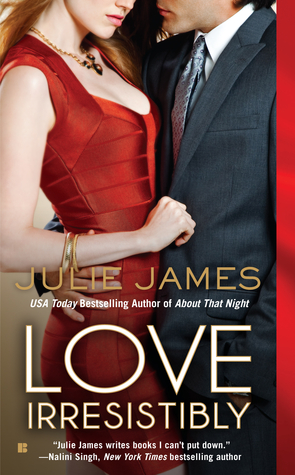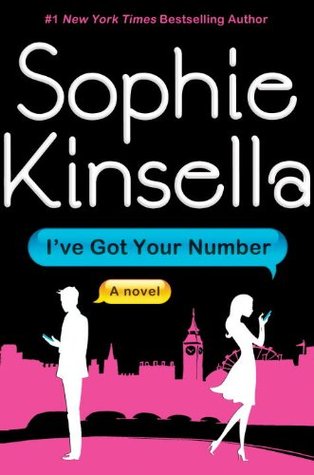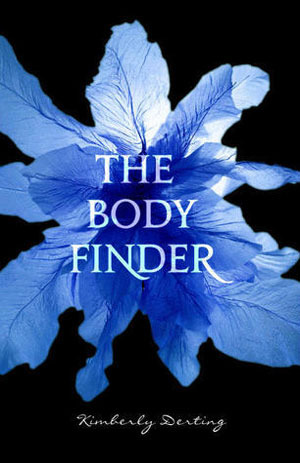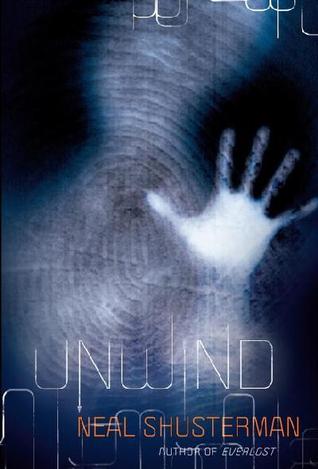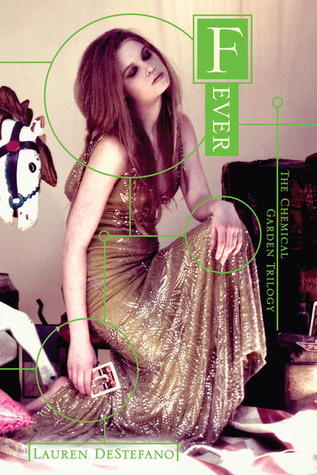 What is on your TBR list?