I'm reading Heir of Fire by Sarah J. Maas at the moment. It's a beast of a book (565 pages long) and I'm loving every second of it. The Throne of Glass series is an excellent high fantasy series. Which is a big thing for me to say, because in general, I seriously dislike high fantasy.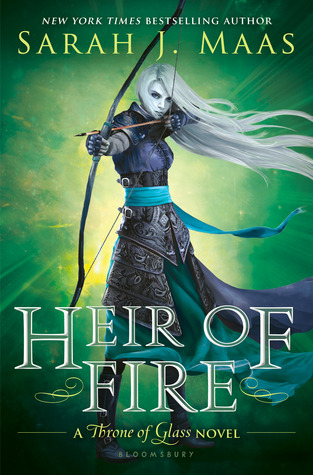 What book breaks the rules for you? I dislike high fantasy, but really like the Throne of Glass series. Another one is Graceling by Kristin Cashore. But those are pretty much the only two that I've read and loved in the fantasy genre.
Do you have any books that break all of your own rules? An exception to a genre you generally avoid?