I love this quote. I found it on Pinterest and had to share it:
It's no secret that I'm a big Harry Potter fan. But I also carry other stories inside me. Stories like Rabbit Ears by Maggie de Vries. The Glass Castle by Jeannette Walls. Some Girls Are by Courtney Summers. These books have all taught me something about the world and allowed me to experience a life that I never personally lived. They were devastating and enlightening, and I will carry them with me for a lot longer than I'll ever carry a book that I read for pure entertainment.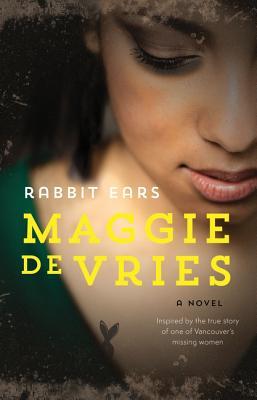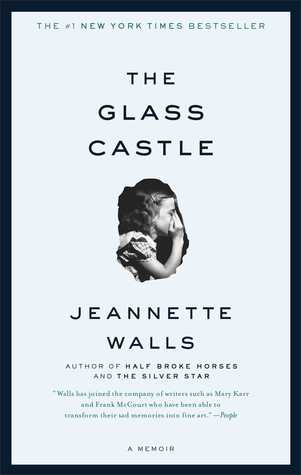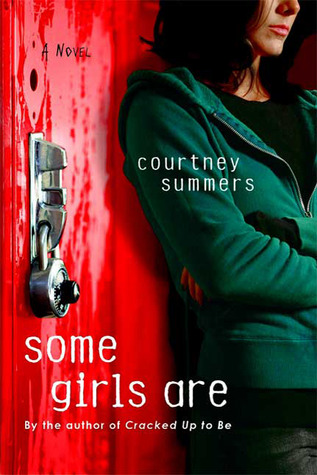 What stories live inside you? Are they the stories that changed the way you view the world? Or stories that let you escape?