Top Ten Tuesday is a weekly meme hosted by Broke and Bookish. I don't always partake, but sometimes their topics really catch my eye. Like this week, which asks the question – What book series do you want to start? I feel like I have an endless list but here are my top ten:
The Grisha Series by Leigh Bardugo
I've seen this series around everywhere. I finally bought the first book the other day and I'm excited to start reading it. I don't think I've ever read a blurb, but I've seen some good reviews and the covers look gorgeous, so I'm keen.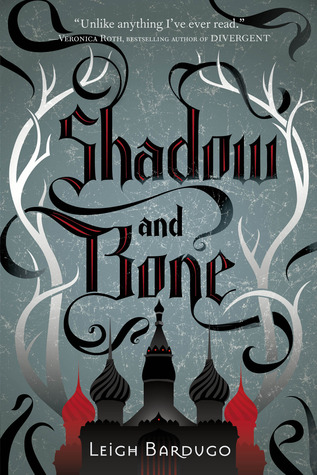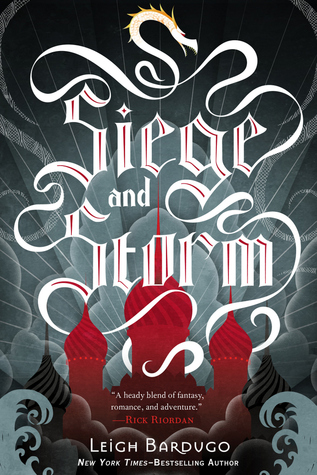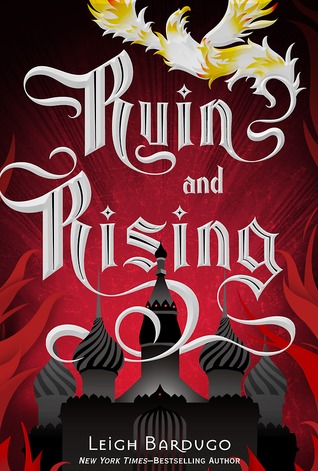 The Raven Boys Series by Maggie Stiefvater
I really like Maggie Stiefvater's work. I loved The Scorpio Races and enjoyed the Wolves of Mercy Falls series, so hopefully The Raven Boys will be just as good.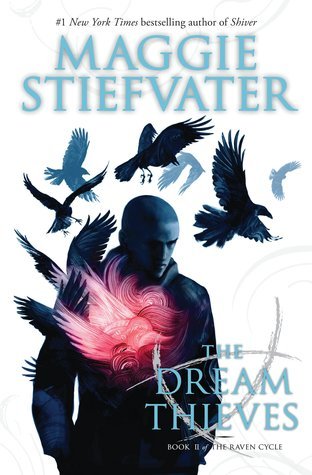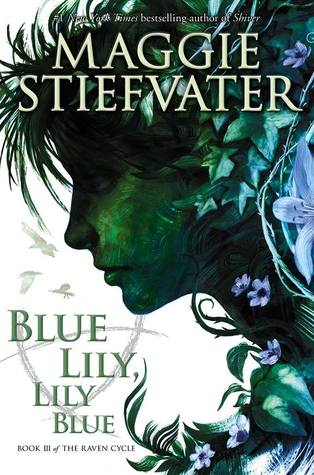 Fallen Angels Series by JR Ward
I'm a big fan of the Black Dagger Brotherhood, but I've never picked up any of the books from the Fallen series. However, I recieved the 6th book from Hachette the other week, so it's a great excuse to start the series.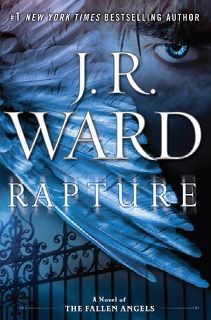 Simone Elkeles – Wild Cards
I LOVE, LOVE, LOVE the Perfect Chemistry series, so I was really excited to see Simone Elkeles writing another series!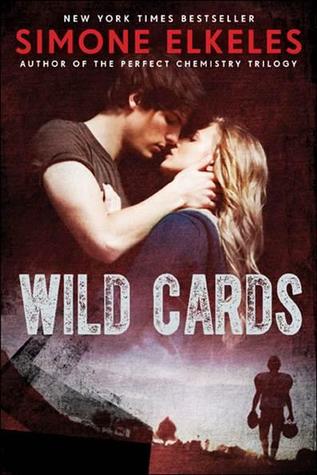 Snow Like Ashes by Sara Raasch
Considering it hasn't even been released yet, this one has a lot of hype.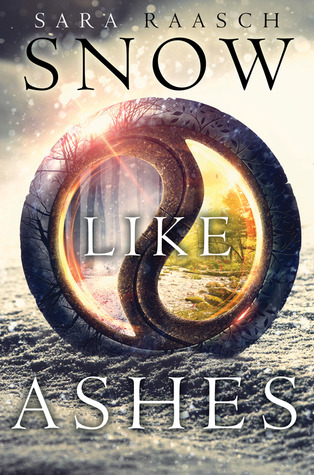 Unwind Dystology Series by Neal Shusterman
This one has been on my list for so long that I can't even remember why I originally put it there!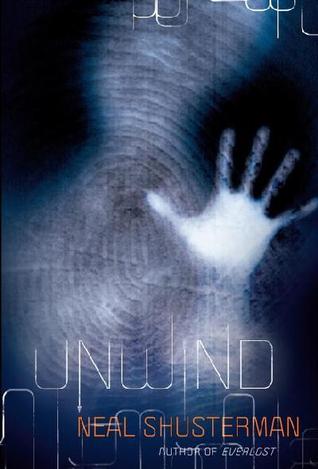 Mara Dyer Series by Michelle Hodkin
This series has some great reviews and has been on my radar for a while.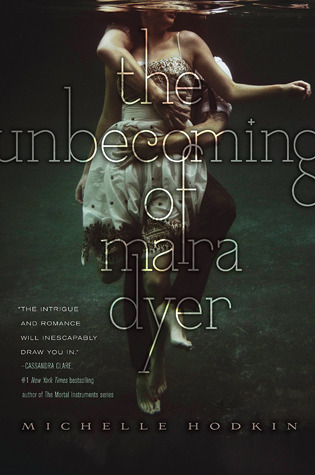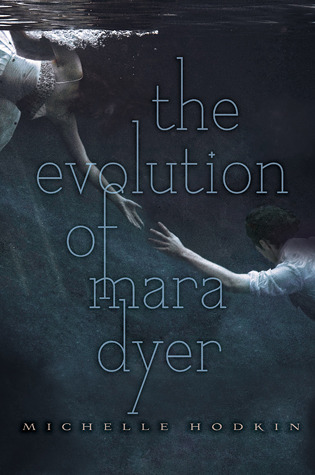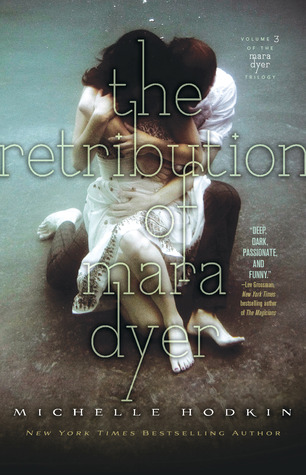 The Archived Series by Victoria Schwab
This book just sounds cool! I mean, listen to this : Imagine a place where the dead rest on shelves like books. Each body has a story to tell, a life seen in pictures that only Librarians can read. The dead are called Histories, and the vast realm in which they rest is the Archive. How can you go wrong with a premise like that? It sounds so cool.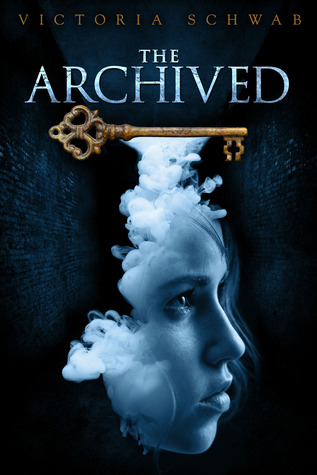 The Lux Series by Jennifer L. Armentrout
I've actually read the first book before, but it was back in 2012 and I can't really remember it, so I want to revisit this series.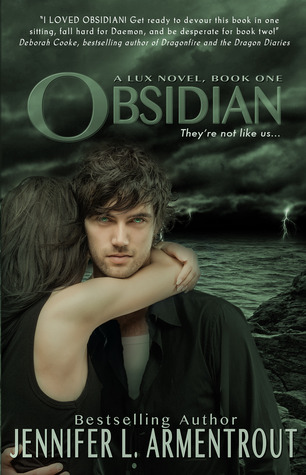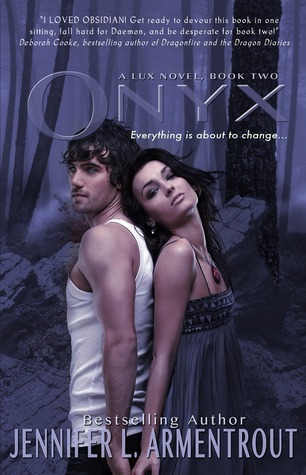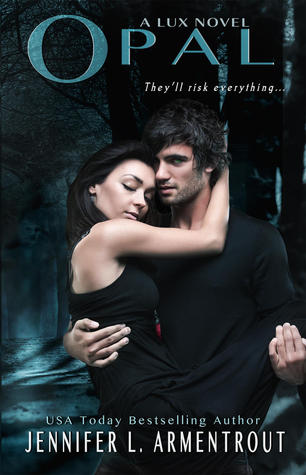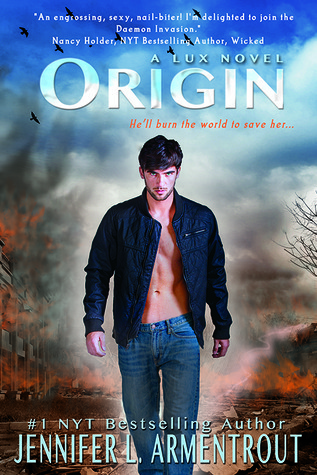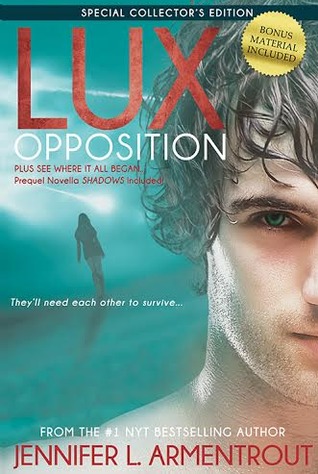 The Body Finder Series by Kimberly Derting
This is another series that has been on my "to-read" list for a while. It looks really interesting.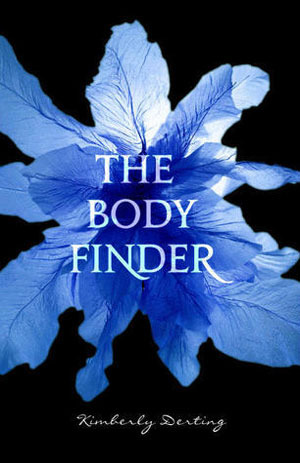 So there it is! My massive list! What book series do you want to begin?