I'm a big fan of re-reading books. I rarely give 5-star reviews, but I generally bump a 4-star review to a 5 if I enjoy the book just as much the second time around.
Last week's topic on Broke and Bookish was to list ten books you want to re-read. I have a ton, because I'd love to re-read books I read several years back and give them a proper review on this blog. So my list looks a little like this:
1. The Darkest Power Series by Kelley Armstrong
I read these back in 2011 and remember really enjoying them. I'd love to give them another read to refresh my memory.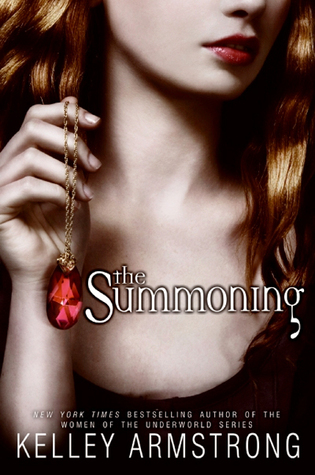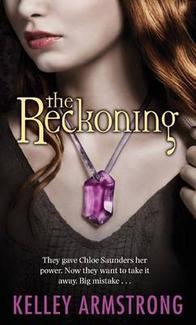 2. Some Girls Are by Courtney Summers
This was a 5-star read for me back in 2011. I've read a few bullying books since then, so I'd be interested to see how I enjoy it now. Back then, I found it really original and fresh.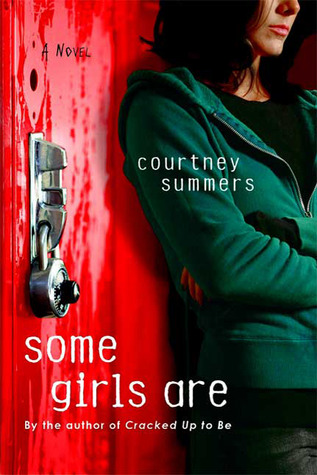 3. The Perfect Chemistry Series by Simone Elkeles
This is another series I remember adoring. There is a 4th book rumoured to be written, so I'd love to revisit this series.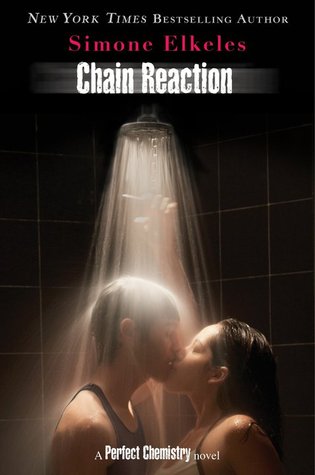 4. Graceling by Kristin Cashore
I'm not a huge fan of high fantasy, but this one I rated highly and it sticks out in my brain as being a book I really enjoyed. Definitely deserves a re-read.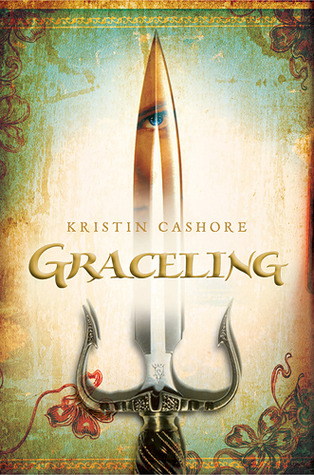 5. Various Sarah Dessen Books
I used to be such a huge Sarah Dessen fan. I haven't read any of her work in ages, but I consumed a bunch of them when I was younger. I'd love to buy these for my bookshelf too.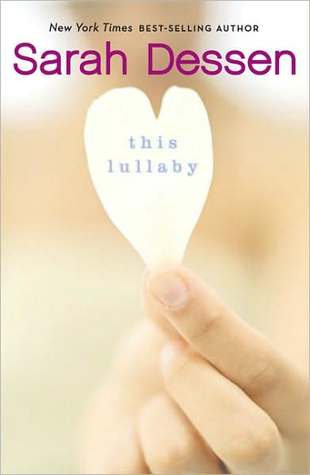 6. Stargirl by Jerry Spinelli
I remember reading this years ago and just thinking wow, what a relevant book. Everyone needs to read this one. Definitely needs a re-read on my part.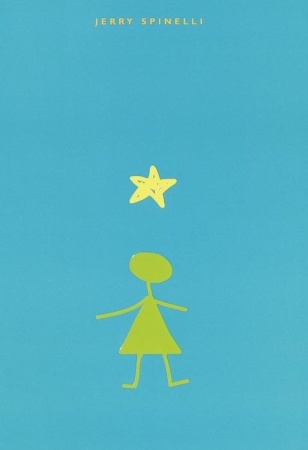 7. Meridian by Amber Kizer
This is a book I read, loved, and then never got around to reading the rest of the series. I recently purchased the second book on sale, so I need to re-read this one.

8. Poison Study by Maria V Snyder
This is another book I remember really liking. Unsure if I ever got around to reading book three, so I'd like to give it another go.

9. The Iron Fey Series by Julie Kagawa
I'm a big Julie Kagawa fan. I read these ages ago and would love to read them again. Each one was a four star read. I want to re-read them and then add them to my favourite series page too.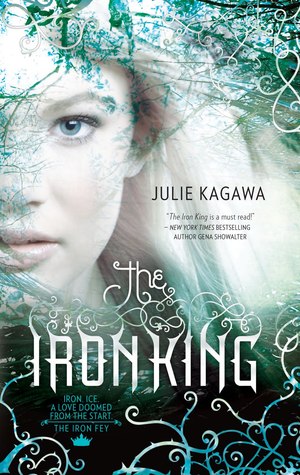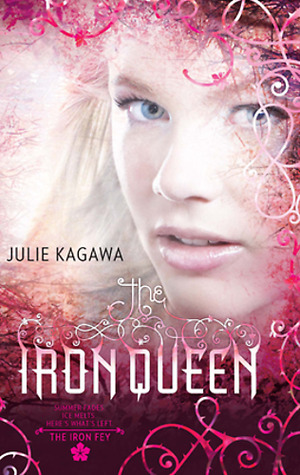 10. Harry Potter Series by JK Rowling
I am a huge fan of the Harry Potter series. I used to read them every year in preparation for the next in the series coming out. But I haven't actually read them all since 2007 when the final book was released. So it's way overdue to revisit my favourite series!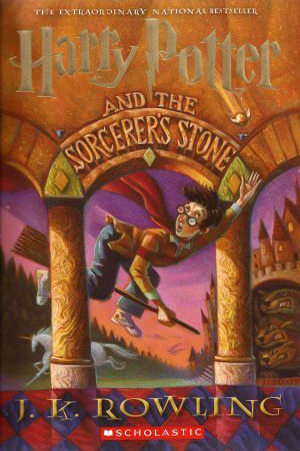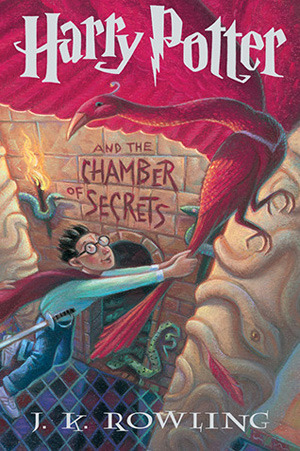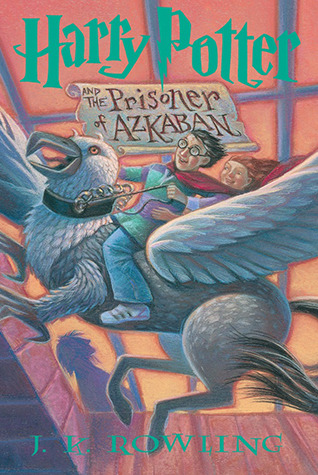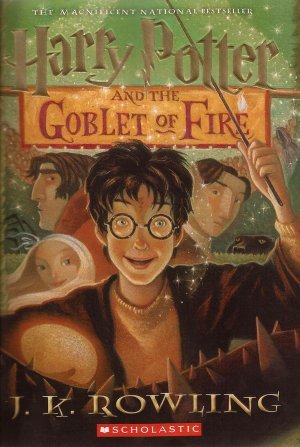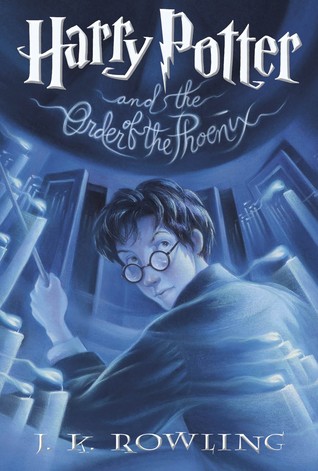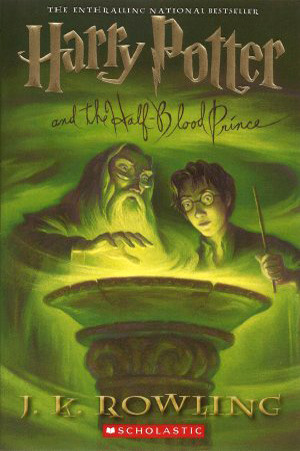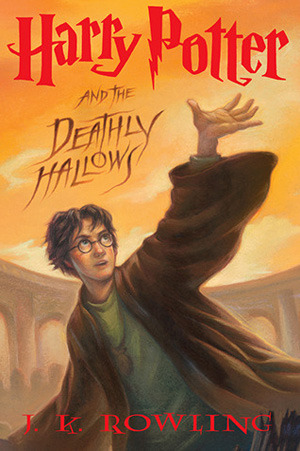 What is on your re-reading list?