My life feels like a crazy hive of activity lately, so to keep everything straight in my head I've decided to do a wrap-up post each Sunday, while my Tumblr Sunday meme that I started last week will move to another day.
Books I Read: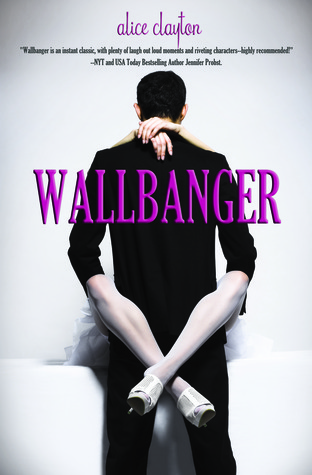 Fake by Becca Nicholas
Wallbanger by Alice Clayton
Books I Reviewed: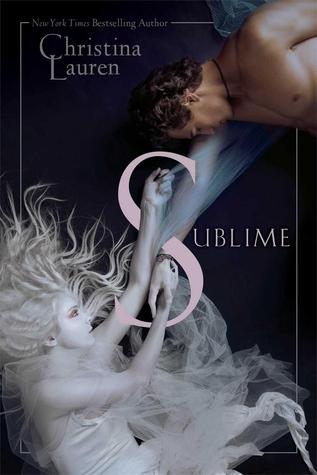 Sublime by Christina Lauren – 2 stars
Books I Bought: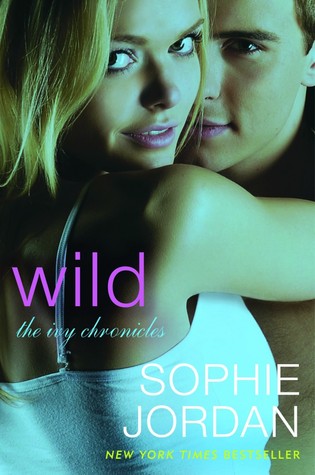 Wild by Sophie Jordan – this one was a 4-star read for me, so I had to add it to my bookshelf.
New eBooks: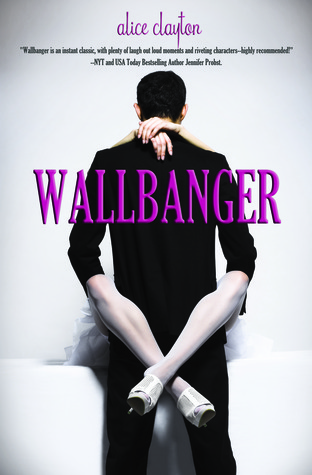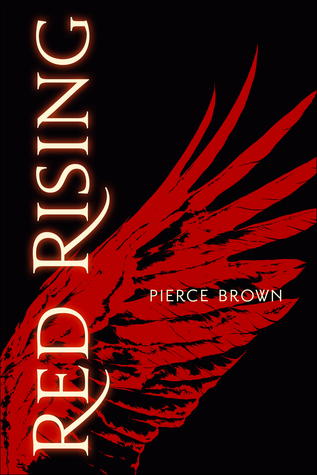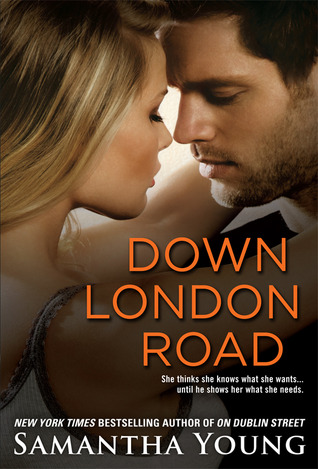 Wallbanger – Alice Clayton
I spotted this one on a 'best romance' list and the premise sounded oddly hilarious.
Red Rising – Pierce Brown
I see this book mentioned everywhere! Everyone raves about it. Definitely need to see what all the fuss is about.
Down London Road – Samantha Young
I read the first in this series and it was a 3 star read for me, but a friend assures me this one is better.
Samantha Young – Hero
I saw this one recommended once and it has been on my TBR list for a while.
Tiffany Reisz – The Siren
I saw the 4th book in the series selling for like $5 in my local Big W, so I figured I'd check out the first and see what it was all about.
What books have you been reading and buying this week? Feel free to do your own wrap-up post and link it in the comments.