My life feels like a crazy hive of activity lately, so to keep everything straight in my head I've decided to do a wrap-up post each Sunday.
I missed last Sunday because that day was taken up by my End of February post, so this one takes into account the past fortnight!
Books I read: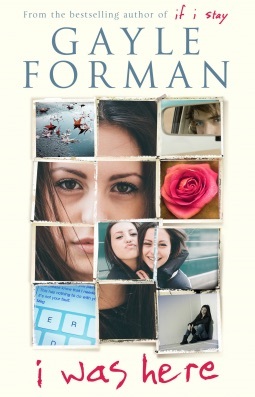 Gayle Forman – I Was Here
CJ Duggan – Paradise City
CJ Duggan – Boys of Summer
Books I reviewed: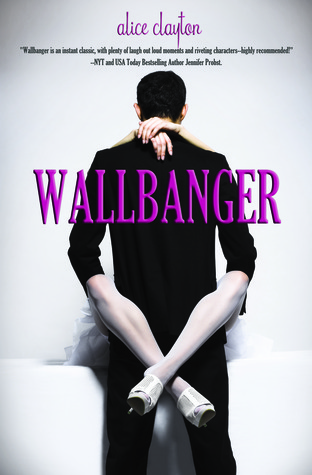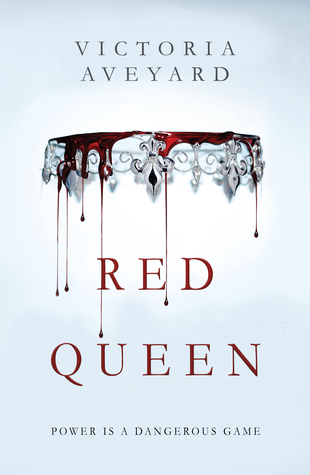 Wallbanger by Alice Clayton – 3 stars
Red Queen by Victoria Aveyard – 2 stars
Books that appeared in my mailbox:


Kissing in America by Margo Rabb – Uncorrected Proof – Thanks Penguin!
Paradise City by CJ Duggan – Uncorrected Proof – Thanks Hachette!
The Age of Miracles by Karen Thompson Walker – Thanks Simon Schuster!
Books I bought:


The Last Time We Say Goodbye – Cynthia Hand
New eBooks:
I went a tiny bit crazy on iBooks this week. I kept downloading books with heaps of reviews that looked promising!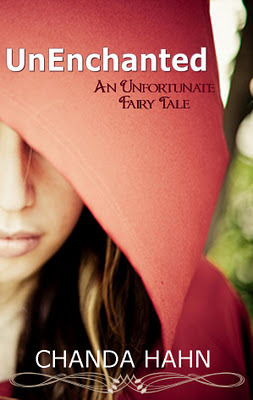 The New Girl by Tracie Puckett
Silence by Natasha Preston
UnEnchanted by Chanda Hahn