My life feels like a crazy hive of activity lately, so to keep everything straight in my head I've decided to do a wrap-up post each Sunday. You can see previous weeks here.
Books I read: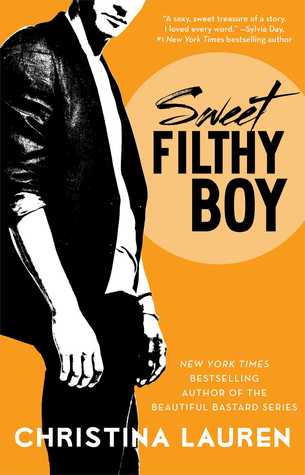 CJ Duggan – An Endless Summer
Christina Lauren – Sweet Filthy Boy
Books I reviewed:


Fake by Beck Nicholas – 2.5 stars
I Was Here by Gayle Forman – 3 stars
Books that appeared in my mailbox:


We All Looked Up by Tommy Wallach – Thanks Simon & Schuster
The Haunting of Sunshine Girl by Paige McKenzie – Thanks Pan Macmillan
The Sin Eater's Daughter by Melinda Salisbury – Thanks Scholastic
The Bridge by Jane Higgins – Thanks Text Publishing
Books I bought:


Bared to You by Sylvia Day – at the author signing 🙂
I hope everyone had a great week!