Welcome to a new little facet of my blog. Every now and then I'm going to post a "Recommend me…" blog post. It will be a way for all of us to share our favourite novels with each other and also to find some new reading material.
To kick things off – recommend me a book that made you laugh.
Here's my contribution: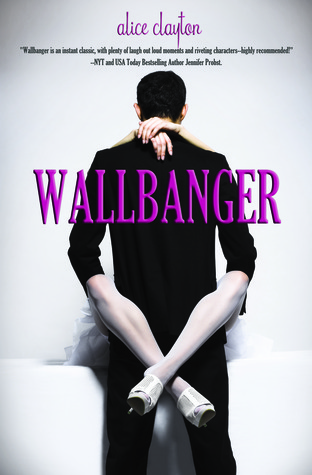 Wallbanger by Alice Clayton | Book Depository
I read this book back in February and it's pretty hilarious. Barely 20 pages in and I was already laughing out loud on several occasions. The tone and voice of the novel was really upbeat and humorous.
What is a book that has made you laugh? Recommend me! Share all your favourites and hopefully we will all find some new favourites in the mix!