Welcome to a new little facet of my blog. Every now and then I'm going to post a "Recommend me…" blog post. It will be a way for all of us to share our favourite novels with each other and also to find some new reading material.
The series kicked off with "Recommend Me"… a book that made you laugh.
This time… Recommend Me… a fantasy novel!
My contribution: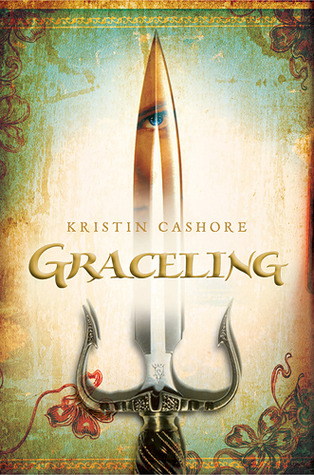 Gravelling by Kristin Cashore | Book Depository
I have to admit… I'm not a huge fan of fantasy novels. I much prefer to read a contemporary romance or a science fiction book. But I really adored Gravelling. I read it back in 2011 and it still sticks out in my mind. It was a 4 star read for me.
What is your favourite fantasy novel? Recommend me! Share all your favourites and hopefully we will all find some new favourites in the mix!