Welcome to a new little facet of my blog. Every now and then I'm going to post a "Recommend me…" blog post. It will be a way for all of us to share our favourite novels with each other and also to find some new reading material.
The series has kicked off with "Recommend Me"… a book that made you laugh and then "Recommend Me"… a fantasy novel.
This time… Recommend Me… a science-fiction novel!
My contribution: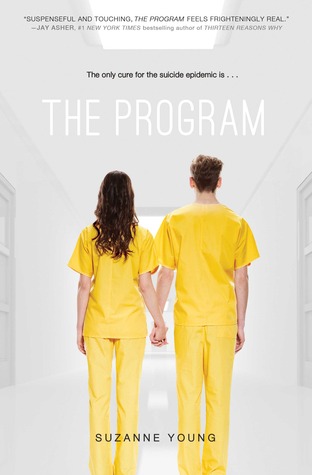 The Program by Suzanne Young | Book Depository
I read this book back in the beginning of 2014, and at the time, it was the best book I'd read in ages! It took about 80 pages to really get started, but by page 200 I was giggling like a little girl and having mini excitement fits. It was disturbed and a bit messed up, but I loved it.
What is your favourite science-fiction novel? Recommend me! Share all your favourites and hopefully we will all find some new favourites in the mix!