Title: Night Owls
Author: Jenn Bennett
Publisher: Simon Schuster
Genre: Young Adult, Contemporary, Romance
Links: GoodReads | Book Depository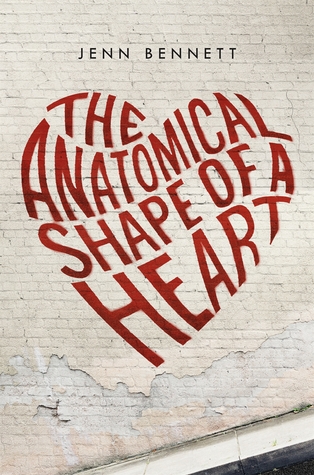 Blurb:
Meeting Jack on the Owl—San Francisco's night bus—turns Beatrix's world upside down. Jack is charming, wildly attractive…and possibly one of San Francisco's most notorious graffiti artists.
But Jack is hiding a piece of himself. On midnight rides and city rooftops, Beatrix begins to see who this enigmatic boy really is.
Why I picked it up:
This book was sent to me from Simon Schuster in exchange for an honest review.
My Thoughts:
This novel started on the slow side… it took me a little while to wrap my head around the style to realise that Night Owls had a vibe a lot like Nick & Norah's Infinite Playlist or The Perks of Being a Wallflower or Eleanor & Park. It has a really indie, hipster vibe. A writing style like that, is one I either warm to or never quite understand, so I sank into the story tentatively.
But I liked the mystery in the beginning. I loved the idea of a mysterious graffiti artist. There is something so cool about that.
It also had a dry humour that I liked:
"Me too. Since that night on the Owl, I've been having midnight fantasies about meeting hot girls on buses, and that's messing up both my routine and my deep loathing of public transportations."
It's the sort of novel that had me googling 1337 or distichiasis, and realising that yes, there probably are people in this world that make a career out of drawing dead bodies.
So why wasn't this a 5 star read for me? I guess my problem was that Night Owls never really grabbed me and sucked me in. It sort of dragged me along reluctantly. It wasn't that I didn't like it, because I did, it was just… I don't even know. It lacked that special something for me. Definitely a novel I might read again though. It was unique.
My Verdict – 3 stars