I spent most of 2015 reading books that were sent to me from publishers, which was amazing because I discovered so many new authors and titles I never would have picked up before. But for the first few months of this year, I wouldn't mind flicking back through the "popular" books on GoodReads to see what I've missed. I love flicking through the monthly and yearly popular books on GoodReads (for those of you who are unfamiliar with it, check out the popular books of 2015 here).
For example, this year I've already read A Court of Thorns and Roses and An Ember in the Ashes, which turned out to be 4 and 5 star reads for me, that both came from the top 10 books of 2015.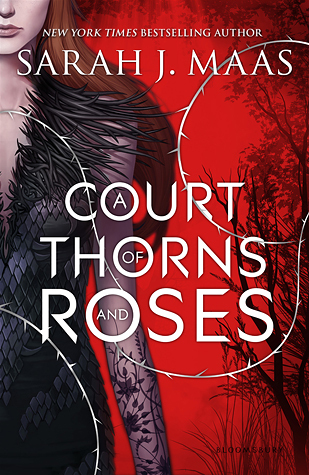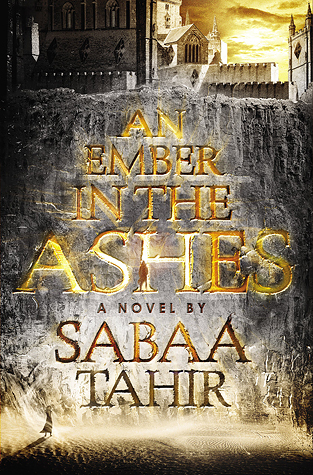 So I'm keen to flick back through the past few years to see what other amazing books I can find!
What do you plan on reading this year?