Today I'm featuring Elle Kennedy on Words Read and Written. A big thanks to Elle for being lovely enough to answer some questions of mine. Be sure to check out the third instalment in the Off Campus series, The Score, it released this month!
Title: The Off Campus Series
Author: Elle Kennedy
Genre: New Adult, Contemporary, Romance
Links: GoodReads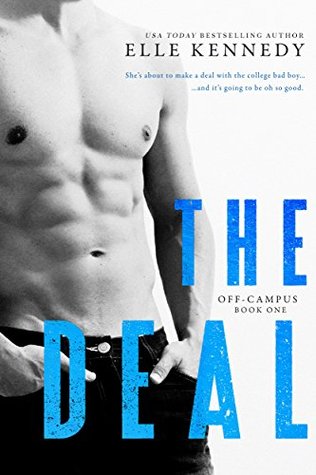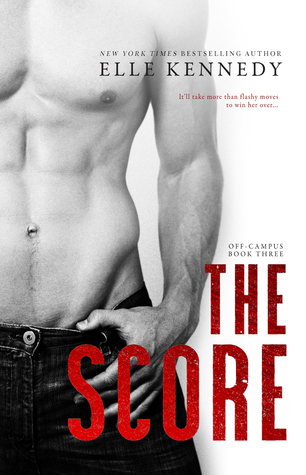 1. Tell us a little about the OFF CAMPUS series.
The series is fun and flirty, following the antics/love lives of college hockey players and the ladies they fall for. Each book features a different couple, and readers can expect lots of banter, sexy times, and the occasional hockey game.
2. Who is your favourite author and what really strikes you about their work?
I love Danielle Steel. I grew up reading her books, and what always drew me to them was the saga aspect of it. You don't get just one moment in the heroine's life, or a romance that takes place during only a few months or a year. Her books span over many years, and I absolutely love that!
3. Do you have any advice for aspiring authors?
If writing is your passion, don't ever give up! I got so many rejections from agents/publishers when I was first starting out, and it would have been so easy to give up and say "Okay, guess this isn't going to pan out." But I kept submitting and writing and honing my craft, and all that struggle was worth it in the end.
4. What does your writing process look like?
I usually have a daily word quota I need to meet. Depending on the book, I'll sometimes write a detailed outline before I start writing the actual book, but I don't always stick to my outlines. Sometimes the book will take me in a direction I don't expect!
5. Do you have any strange writing habits?
I need to write in silence. No music or distractions! But when I'm plotting, I need music.
6. Any book recommendations for readers?
I haven't had a lot of reading time lately, but I did read a few awesome books over the holiday break. Pierce Brown's Red Rising and Golden Son (so good!!), and a very disturbing yet compelling book by R. Lee Smith—The Last Hour of Gann.