It has been a while since I've done a weekly wrap up, but I've been reading so many books lately I thought it would be nice to have a check in.
What I've been reading:
This time last week was the 4th of March, so since then I have devoured: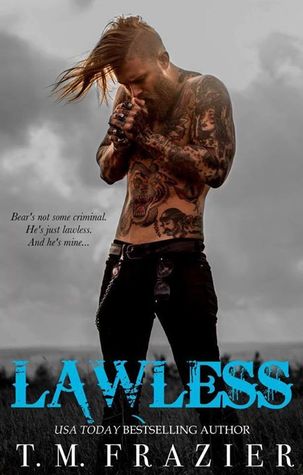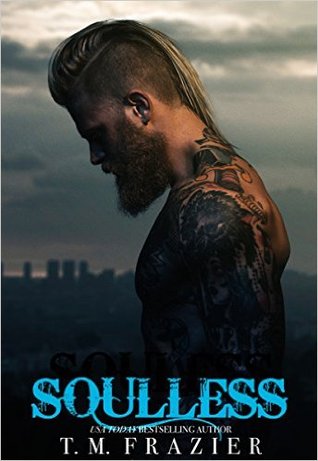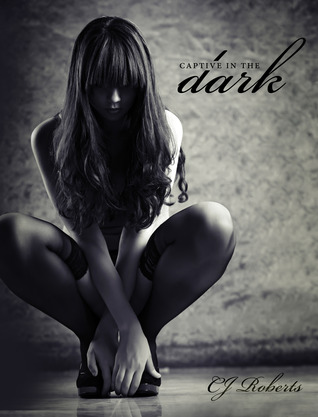 Yup, I have been on a huge reading spree! I sat down and read all of TM Frazier's books – she writes dark romance, which I find so interesting. Then whilst looking for more dark romances I read Leo, by Mia Sheridan. I really liked Archer's Kiss by Mia Sheridan, but Leo wasn't as good. After that I sunk back into dark romances by reading the Captive in the Dark series. Seriously interesting stuff! Definitely not for the faint of heart.
What appeared in my mailbox:
Absolutely nothing. It has been a while since I've requested an ARC or review copy from a publisher. It's funny, because a lot of book lovers start blogging for the free books, but lately I've found myself wanting to read whatever I want to read, not what appears on my door step. I'm sure I'll want to resume reading ARCs at some stage, but for now, I'm catching up on GoodReads lists and seeing what I've missed!
What's been happening:
For those of you who are regular followers of my blog, you'll know that last Saturday I went skydiving, and I survived! This was my second skydive and it was such an awesome experience. I would really encourage everyone to try it. There is nothing quite like it!
Currently reading:
What have you guys been up to?