One of my categories on Goodreads is "Amazing Book Covers". I often forget to tag books there, but I stumbled back across it the other day and wanted to share some of my old favourites.
I like my covers simple and effective. They don't have to have flashy covers, I like them understated and elegant, and sometimes unique too!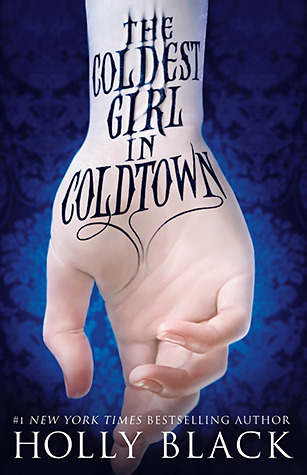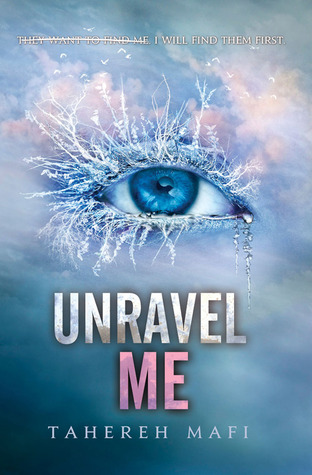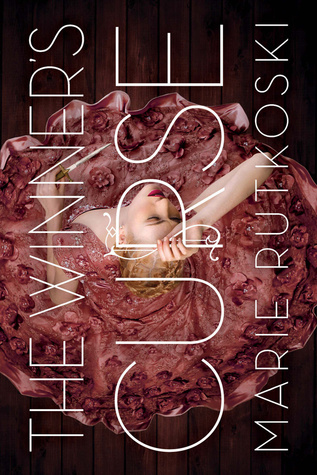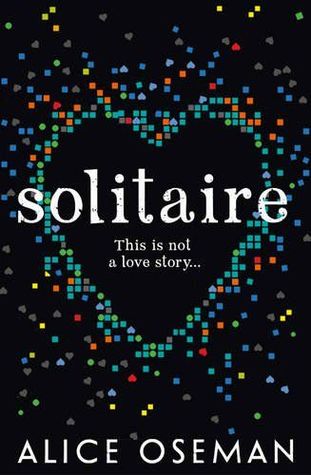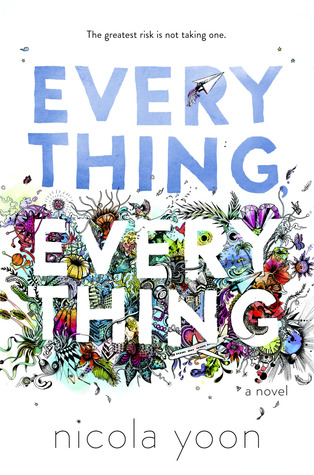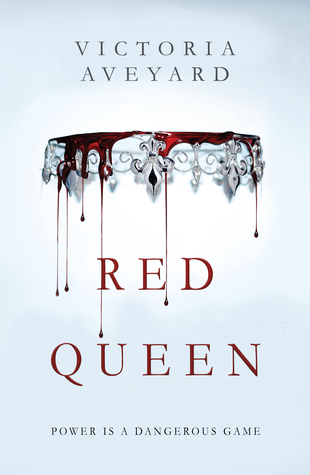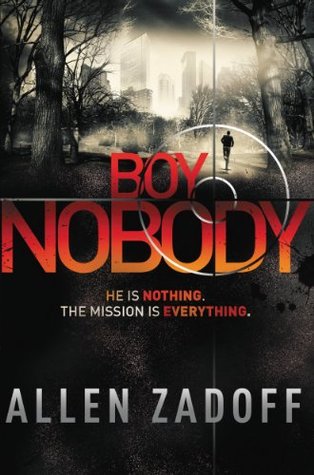 What are some of your favourites?