I saw this tag on Tea and Titles and decided to give it a go.
How do you keep track of your TBR pile?
I don't. Well… not really anyways. I have a "want to read" list on GoodReads that I add books to whenever I see something I like. I also have piles upon piles of books sent to me from publishers that I still need to get through… but I don't have a logical way of sorting them.
Is your TBR mostly print or ebook?
Mostly print. I went through a stage of downloading a bunch of eBooks, but I find them to be too "out of sight, out of mind".
How do you determine which book from your TBR to read next?
I used to read them in the order they were sent to me from publishers, but I found that took all the fun out of reading. Now days I pick up whatever I feel like – at the moment I'm reading a lot of New Adult Romance and Contemporary Romance.
A Book That's Been On Your TBR List The Longest
The very first book on my "To Read" list on GoodReads is Wildcat Fireflies by Amber Kizer. I added it back in 2011! It's the sequel to Meridian which I rated 4 stars. Man, I really need to finish that series!

A Book You Recently Added To Your TBR
Holding Up the Universe by Jennifer Niven. An advance copy was sent to me from Penguin, and after all the hype surrounding All The Bright Places, hopefully it is a good read.

A Book In Your TBR Strictly Because Of Its Beautiful Cover
The Archived by Victoria Schwab. I mean, look at that beautiful thing!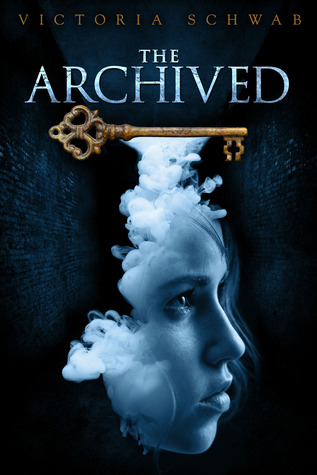 An Unpublished Book On Your TBR That You're Excited For
Empire of Storms by Sarah J Maas and A Torch Against the Night by Sabaa Tahir. Omg, words cannot even explain my excitement for these two!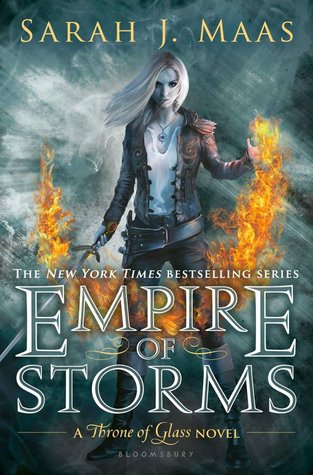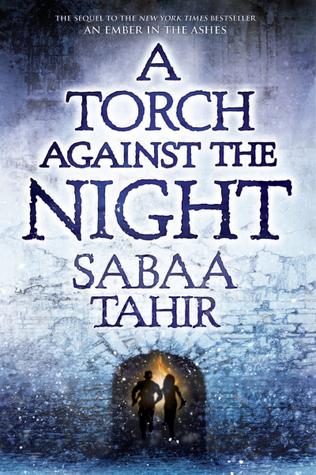 A Book On Your TBR That Everyone Recommends To You
None actually… I have a tendency to read recommendations straight away, depending on who the recommendation is from. I get all excited about them!
A Book On Your TBR That You're Dying To Read
Preppy: The Life & Death of Samuel Clearwater by TM Frazier. Oh god, I just love the King series, it's so gritty!

How many books are on your Goodreads TBR shelf?
I have 81, which is pretty good I think. As far as unread books I own go… I have bazillions!