What I've been reading lately…
Since my last bookish update I've been re-reading the Throne of Glass series in preparation for the 5th book coming out in September! I love this series so much.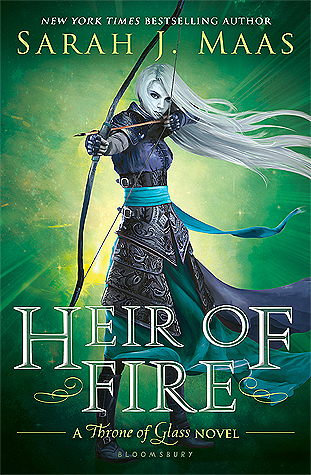 New to my bookshelf…
Some I purchased, some were sent to me from publishers… King by TM Frazier, One True Loves by Taylor Jenkins Reid, After I Do by Taylor Jenkins Reid and Manwhore by Katy Evans are all books I have read and loved enough to add to my shelves.
What else I've been up to…
This past weekend me and my boyfriend went up to Brisbane to see We Will Rock You. I've seen it before, but it was his very first musical. Ah, I love musicals!
I've also been loving the Olympics this past two weeks. I've managed to watch a fair bit of it. I particularly enjoyed the Rugby and Gymnastics.
What have you guys been up to?