GoodReads recently compiled the top 100 romance books according to ratings and stats on their blog. I always love reading these little wrap ups, because not only can you see how many books you've read in a certain genre, but it also introduces you to new novels and authors.
Of the 100 novels, I've read 43, which is a pretty good effort.
Here are my favourite reads from the list.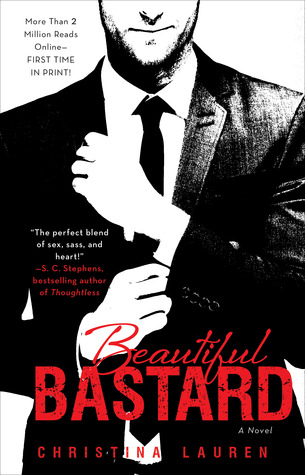 Archer's Voice by Mia Sheridan – Review – 4 stars
Backstage Pass by Olivia Cunning – Review – 5 stars
Beautiful Bastard by Christina Lauren – Review – 5 stars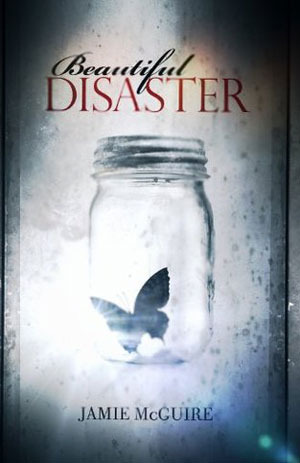 Beautiful Disaster by Jamie McGuire – Review – 4 stars
The Bronze Horseman by Paullina Simons – 4 stars
Captive in the Dark by C.J. Roberts – Review – 4 stars
Fallen Too Far by Abbi Glines – Review – 4 stars
On The Island by Tracey Garvis-Graves – 4 stars
Slave to Sensation by Nalini Singh – 4 stars