Hey all, welcome to Words Read and Written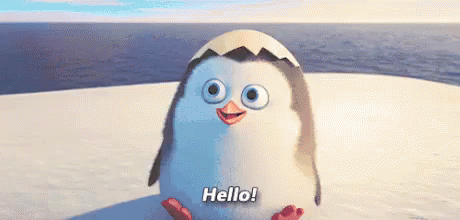 My friend Lyn inspired me to start this blog back in September 2013. At the time, it was created as a way to connect with other aspiring authors, whilst building the all-important "platform" that writers always talk about.
In July 2014, I discovered the wonderful world of book blogging and started posting book reviews alongside my writing posts.
In October 2014, I decided it was time to take it to the next level, and made the move  to my own domain, wordsreadandwritten.com. And at some stage I made the move back to good 'ol WordPress. Now days I now live permanently at wordsreadandwritten.wordpress.com.
So, welcome to my little corner of cyber space!
Your administrator is me, Jodie – social butterfly, lover of international travel and reader. Hopefully my posts will motivate me to continue working towards my dreams, and motivate fellow writers out there in cyber space too.
Stats: As of October 2014, this blog has over 75,000 page views, 8,000 comments, and 6,000 followers. Thanks all!
Things you might want to know about me…
My name is… Jodie. No middle name.
I grew up… In a small Aussie town in NSW until I was 11 and then on the gorgeous Sunshine Coast for 14 years. I am now back in that small Aussie town and loving it… surprisingly.
I can't live without… Red Bull. A friend and I were travelling Europe for 4 months in 2011 and Red Bull was so cheap! We started drinking it then and I'm still drinking it now. Addicted!
I can live without… People who try to bring others down. I have a real problem with pessimistic people. I think you should surround yourself with those who bring out the best in you and encourage you to grow.
I'm usually hanging out… At Roches, which is the local pub in town. I'm a bit of a social butterfly, so hanging out with friends on a regular basis is important to me.
My biggest dream growing up… Was to be a dancer. I did tap/jazz/ballet for 13 years and for a long time it was my dream to go into musical theatre. Then I realised that I can't sing… or act.
I collect… Owls. I love owls.
My favourite book… Harry Potter. I will always be a huge Harry Potter fan.
My favourite movie… Probably Inception. That movie was epic.
My favourite TV show… Big Bang Theory. But I watch a lot of TV. I watch shows pretty religiously.
This page was last updated January 2017…