I started this page because I read  A LOT of trilogies and book series. It's pretty rare to stumble across stand-alone novels these days (sometimes it feels like it). So this page is dedicated to my all-time favourite series. The ones that were consistently amazing throughout. Not great at the beginning, and then fade, but awesome all the way through!
The Selection Series by Kiera Cass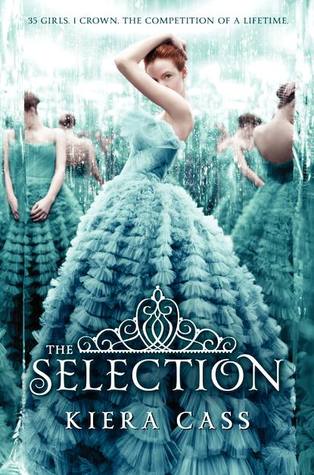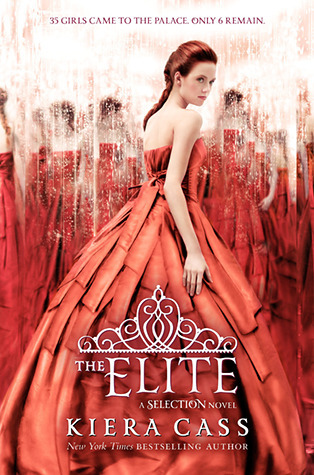 I loved this series all the way through. The writing is so fresh and simple and the pace was always perfect. I loved the characters and really got behind the romance.
Sinners on Tour by Olivia Cunning


Omg. I LOVE this series. If you're looking for something sexy and erotic, then this is the series for you. I adore Olivia Cunning's writing because damn she can create some amazing characters. They leap off the page and the passion is palpable. I did a mini review here – What are your thoughts on erotic fiction?
The Ivy Chronicles by Sophie Jordan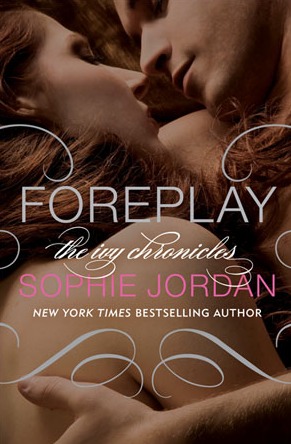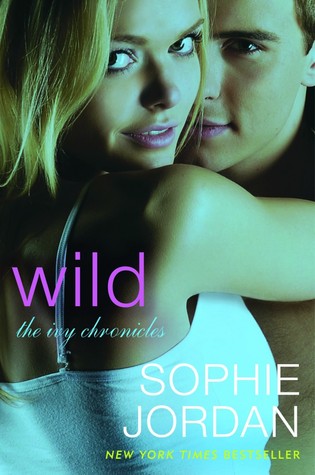 If you love the new adult genre, then this is a great series to sink your teeth into. Foreplay was a 5-star read for me and Wild was a 4-star read. These are the sort of novels you can just sink into. The characters are very easy to fall in love with.